Pre-made aquariums -
all conceivable shapes, sizes, and fittings
We love aquariums in every form. If you are planning something extraordinary, we at AquaSeduction are the right partner.
Individual aquariums, completely designed and built according to your wishes, in (almost) all dimensions, shapes and equipment configurations. For more than 10 years, we have been realizing underwater worlds in the fresh and seawater sector.
Huge aquariums for research, extravagant trade fair presentations, harmonious interior design in gastronomy or the unusual for private pleasure.

With our passion for the cause, we can offer a unique pooling of competences. By teaming up with the most renowned manufacturers from Europe and overseas, we succeed in what you only dared to dream of.
We will convince you, that is our drive.
Tailor-made aquariums for your trade fair appearance
You can rely on us for your trade fair appearance. Use the vibrant underwater world to present your messages in an interesting way. We help to implement creative stand concepts. With experience and expertise for individual solutions – whenever an extraordinary eye-catcher is needed.
Spectacular productions have been enriched with special aquariums in Frankfurt, Orlando, among others.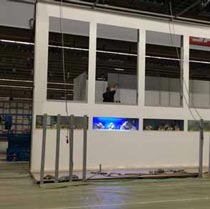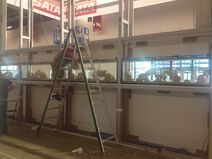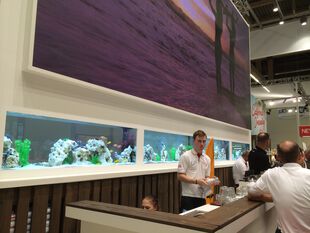 In the photos, for example, a line of 4 large aquariums that complement the mega-screen, at Automechanika Frankfurt 2014, which were created for the
Booth of Sata Painting Systems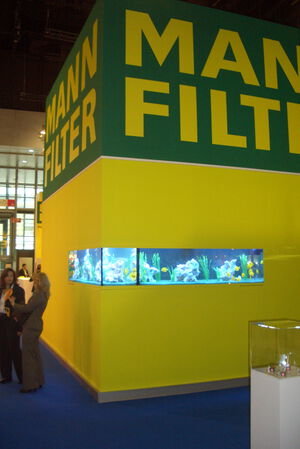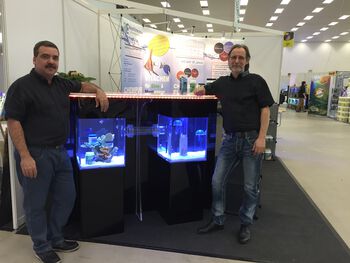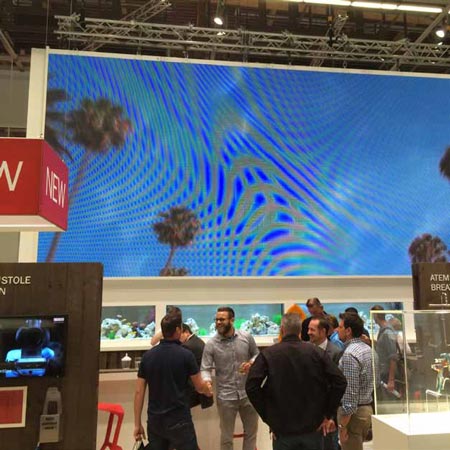 Mann Filter booth
Aquariums in logo colors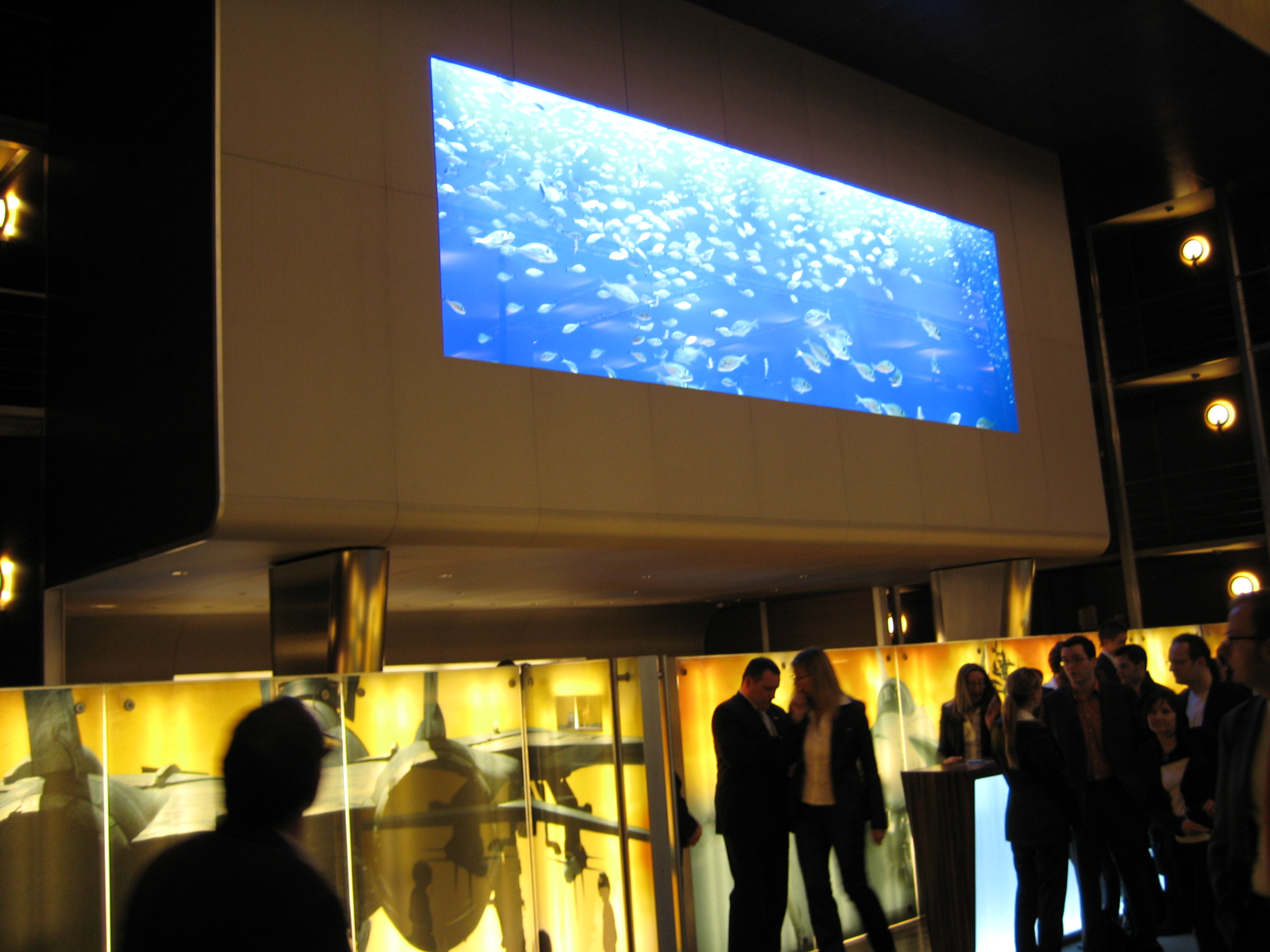 according to customer

requirements
Breidling Baselworld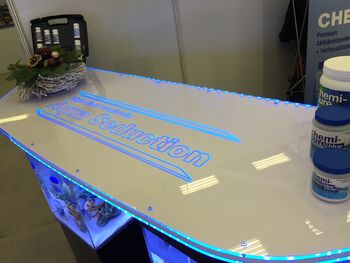 Tailor-made aquariums for research
We implement sophisticated concepts that make it possible to focus on unique factors needed for your research. Especially large, special or unique shapes, extraordinary construction - we find a way.
For the round acrylic aquarium, which can be seen here, we created a size specific mold to achieve the desired diameter and size.
The facility is used for the study of cephalopods (sepias, squid) in order to understand the behaviour and color changes of the animals and to gain new insights from this research.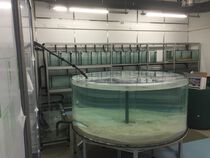 The system is now located at the Max Plank Institute for Brain Research in Frankfurt and has been providing reliable data since 2014 that would not have been collected in conventional aquariums.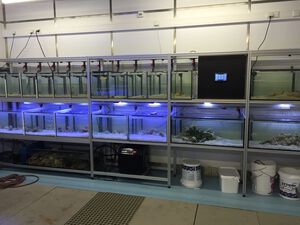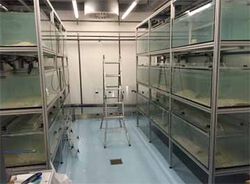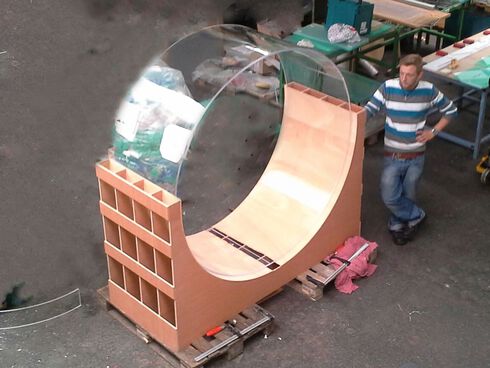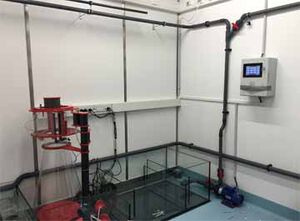 Filter system with controller control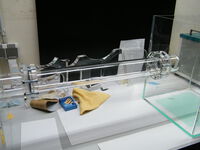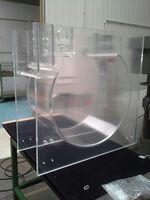 Tailor-made aquariums for your company
Lively nature views are an eye-catcher and invite you to relax. Fine restaurants offer exquisite dishes, and our aquariums a special view into a colorful underwater world.
We advise, construct and realize spatial experiences behind aquarium glass. Ask us - we will be happy to show you examples from the projects we have implemented throughout Europe. As well as create one for you.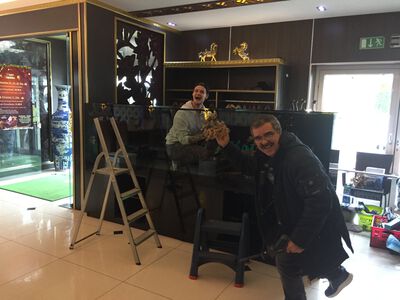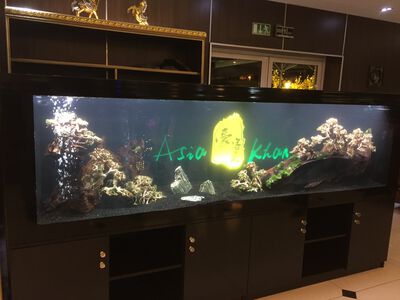 Chinarestaurant Bürstadt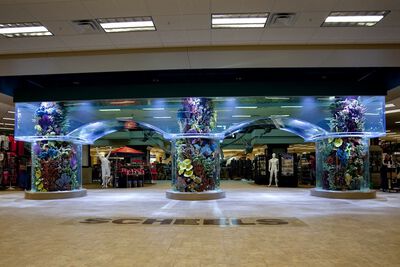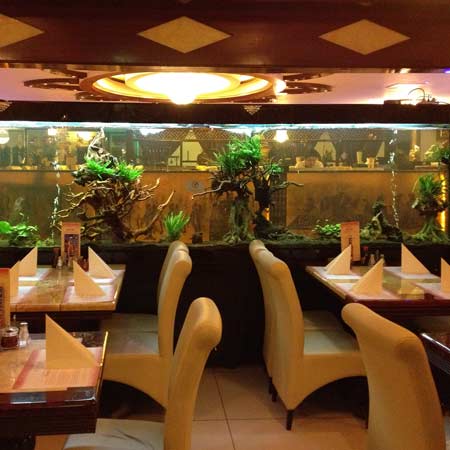 Chinarestaurant Weiterstadt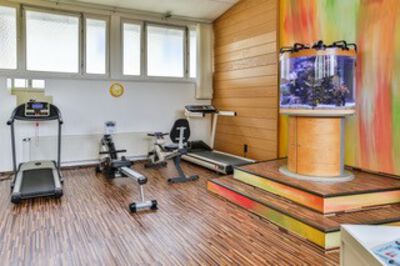 Ergoterapie Buseck